---
Travelling. Dancing. Painting. Sculpting. Walking. Writing. Cooking. Contact Improv. Half Marathon. Languages. Modeling. Building. Knitting. Singing. Recharging. Healing. Bathing. Sketching. Whispering. Smelling Cinnamon. Discovering. Wandering. Botanical Gardens. Growing. Senja. Collecting Sea Shells. Meeting Strangers.

---
Wong's interdisciplinary works are toned by her strong architectural background. The breadth of the works include architectural design, painting & drawing, installation, performance, digital & hand-cut collage, and photography. Her kaleidoscopic aesthetic reveal her passion for dance and architecture, subjects that express through movement, body and time.



---
---
List of Collaborators & Clients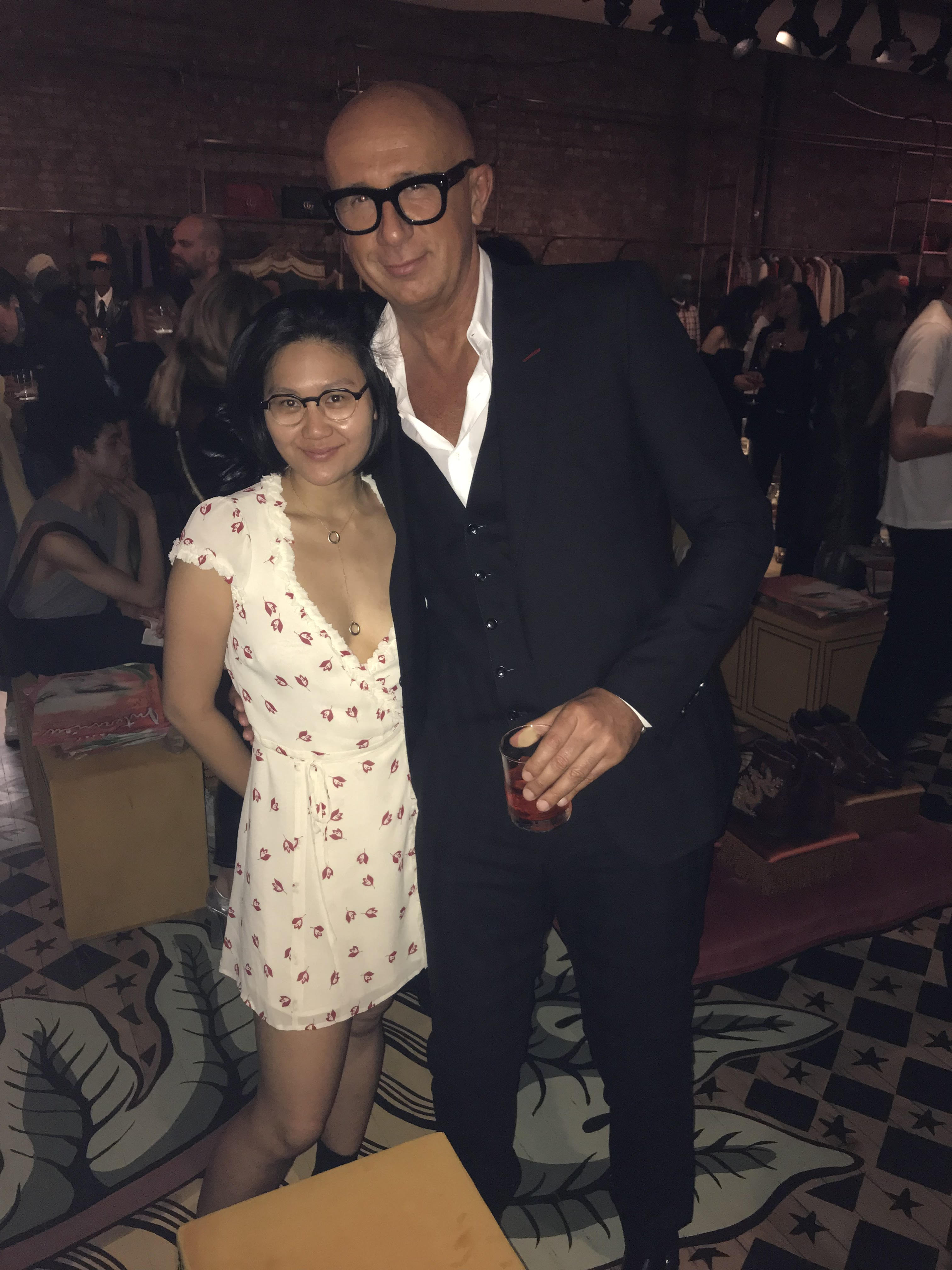 ---
Mensa Taiwan, Gucci, Vogue Italia, Harper's Bazaar, Studio Fuksas, MAD Architects, Handel Architects, Asymptote Architecture, MODU Architecture, Champalimaud Design, No Home Gallery, Lomography, XUE XUE, Aurora Chi New York, Weiwuying National Kaohsiung Center, Dianthus Medical Group, Chiaher Inc.