---
---

Wong's interdisciplinary works are influenced by her strong background in architecture. Her portfolio encompasses a wide range of creative mediums including architectural design, painting, drawing, installation, performance, digital and hand-cut collage, and photography. Her diverse aesthetic reflects her passion for dance and architecture, two subjects that explore the themes of movement, the body, and the passage of time.


---
---
List of Collaborators & Clients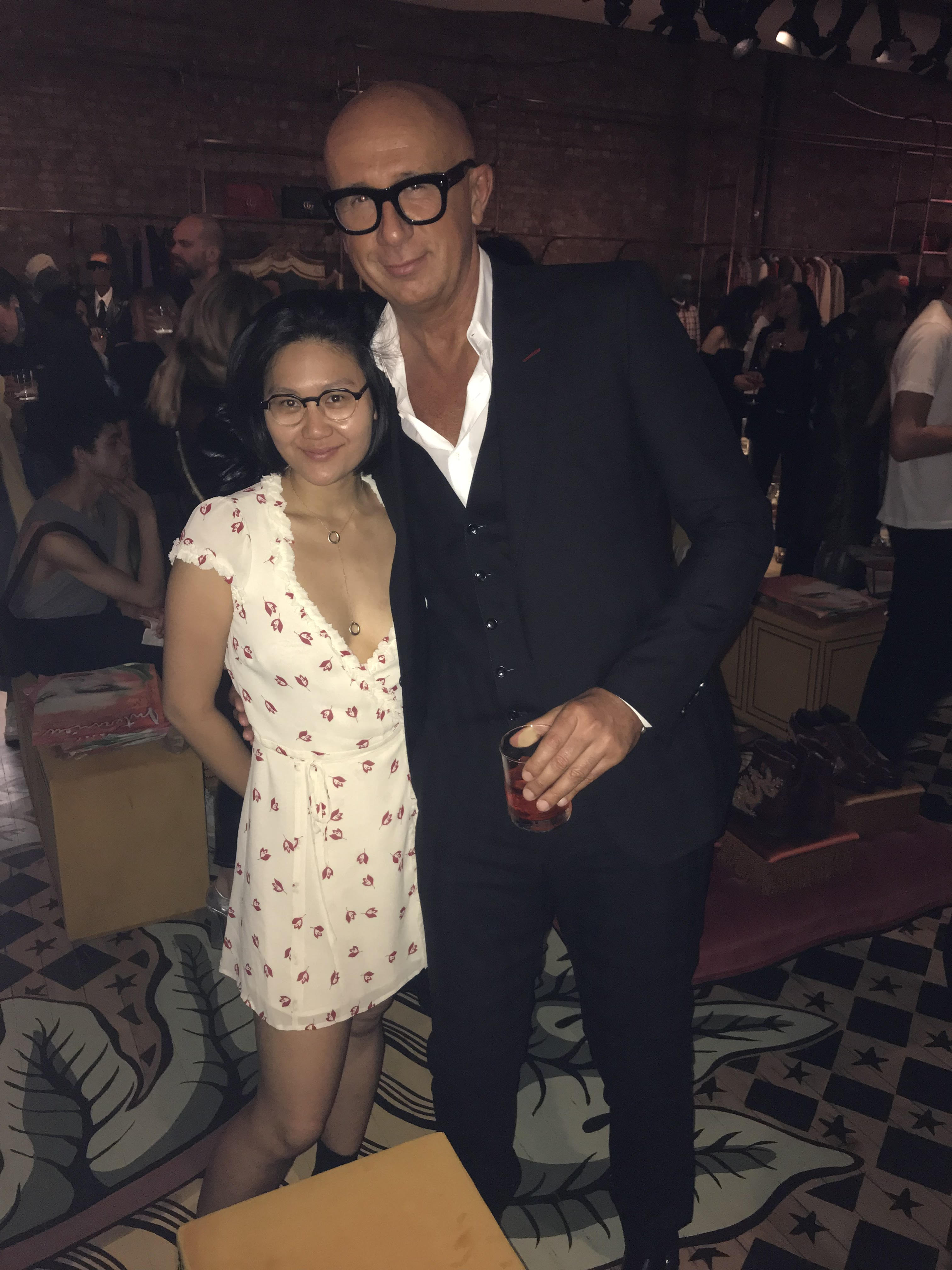 ---


Mensa Taiwan, Gucci, Vogue Italia, Harper's Bazaar, Studio Fuksas, MAD Architects, Handel Architects, Asymptote Architecture, MODU Architecture, Champalimaud Design, No Home Gallery, Lomography, XUE XUE, Aurora Chi New York, Weiwuying National Kaohsiung Center, Dianthus Medical Group, Chiaher Inc.
---
Copyright © All rights reserved.